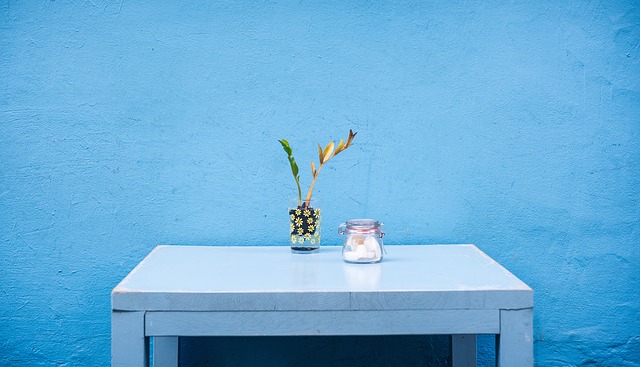 A well designed home is a well lived space. It doesn't only lighten up the living space but also provides its owner a comforting solace after a long day at work. Let us look at some of the creative and vibrant domestic decoration ideas or types that help to make a house a home. These ideas can also be used in commercial spaces, offices, etc.
Scandi Style Décor

Scandi or the Scandinavian style of decor focuses mainly on simplicity and minimalism with a specific emphasis on the use of natural materials such as wood, hemp, etc. The use of natural materials provides a warm and comforting texture. Very often grey oil is used to take away the yellowish tinge from wooden products made of oak or pine tree. A balcony or terrace is the crucial feature of this kind of decor as this style believes in connecting the inside of a home with the outside beauty of nature.
Botanically Themed

Leafy wallpapers, insect-inspired fabrics, etc. characterize botanically themed homes. In this kind of decor rustic look is combined with a green scheme for giving a happy and relaxed feel to homes. Faux plants, artisan vases, etc. are used to create an impact. Botanically themed homes have shelves put up to showcase such decoratives.
Bright and Youthful Décor

Bold patterns and graphic accents are used to give the house a youthful and bright feel. Studio space is also allotted for storing the artwork, instruments etc.
Green Decor Themes

As the name suggests, this kind of decor enlightens the living space with the freshness of the color green. From green shades in curtains to green doors to real green plants, one can use them all to give their home a comforting green theme.
Red Accents on Grey Color

While the color grey imparts a neutral effect on the surroundings, the color red, in sharp contrast to the neutrality of color grey, provides a bold and bright hue to the living space. In this theme, a grey object is complemented with a red material to create an enthralling space. For example, complementing a grey wall mural with a red table or a sofa.
Painters and Decorators in Bristol are professional decorating service providers in the field of commercial and domestic decoration. The premium services offered by us are creative, dynamic, vibrant and customer friendly to the core. The express painters and decorators are thoroughly trained and experienced to offer top class services and products to its customers.