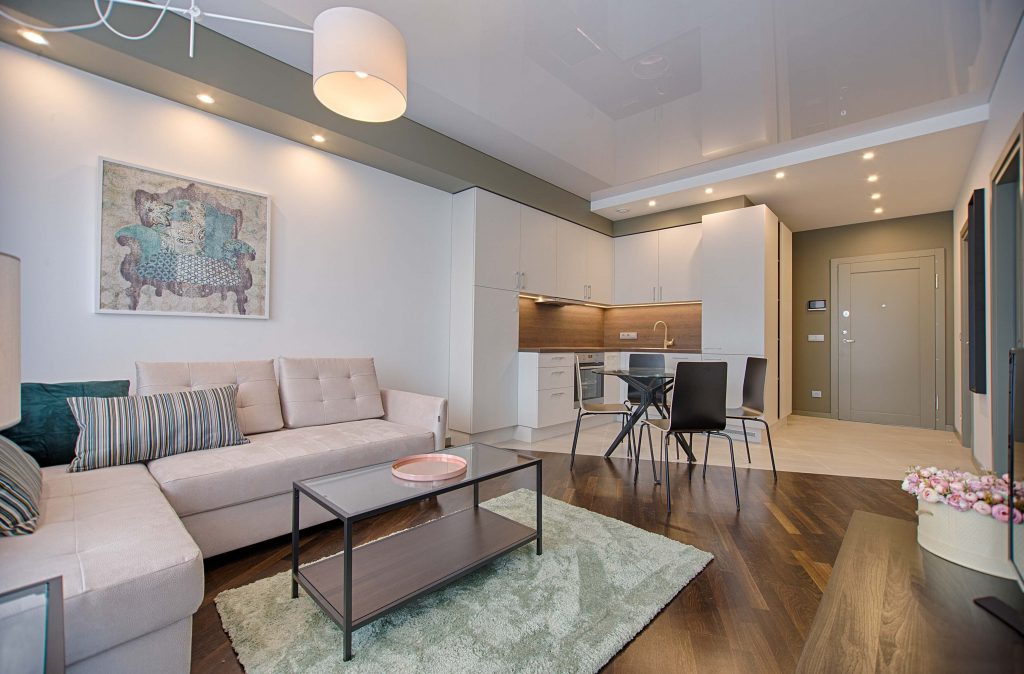 A home is your personal space. You can choose to make it look the way you like it. For a long time, we have seen the size of the home getting smaller. Also, the urban culture of nuclear families is in trend these days. People tend to like their tiny homes with their families only. But having a small house or space doesn't mean you like it that way. You can always do something fancy and exciting to make it look bigger.
Professional Painters and Decorators Bristol brings you some tips and tricks to make your suffocating small space look more breathing.
Use light colors
The color of your home tells so many stories. Try to use light shades o your walls to make it look more spacious. A wrong combination of colors can make it look messy and suffocating. To make your living room look bigger, you can choose shades of white, yellow, and tan. Also, you can add some neutral colors and hues.
Location of furniture
It might sound weird to shift your precious furniture away, but it can surely help to make your room look spacious. Creating some space between your walls and furniture can make it look big. It helps in avoiding the mess. And give your area some volume. Avoid the corner placement of furniture and make it float a few inches away from the walls.
Use curtains
Some people like to use curtains across their windows, but it is just making your space small. According to Painters and Decorators, Bristol, you should use curtains above your windows or outside of the window.
Also, use sheer curtains to maximize the natural light in the area. Get rid of those dark color curtains as they are doing no favor to your home. The light coming through sheer curtains draw anybody's eyes past them, and it will make your space look spacious in no time.
Add some fancy patterns.
Have you ever used stripes in your home decor? It is one of the best ways to make your small space look bigger. While many straight patterns can make your area look like a small cave, even the basic stripes can bring a significant change to your room. You can opt for striped curtains, rugs, and some essential decor pieces to maximize the visual space.
Make space for open shelves.
Some organizational tricks can make your home look fresh and breathing. Some free spaces in the corners can be used as shelves. It also helps to free your brain with the clutter of busy areas and creates a cooling effect. You can add some colors to your bookshelves that are similar to the colors of walls and other decors. It will make the area look neat and more spacious.
Create some unity
Uniting your furniture with the palette shades of your walls is worth it. Many large items, like armchairs and tables, blend with the same color environment and make it look enlarged. For rugs and mats, you can choose different shades of the same colors as the walls to create visual coherence. It makes the area look more open. You can also add some matching pillows and accessories in the same shades to add more colors.
Have folding furniture to make more space
There is a huge market for folding furniture with lots of variety and choices. Take advantage of folding furniture to have the best use of available space. You can choose from folding beds, sofas, dining tables to name a few.