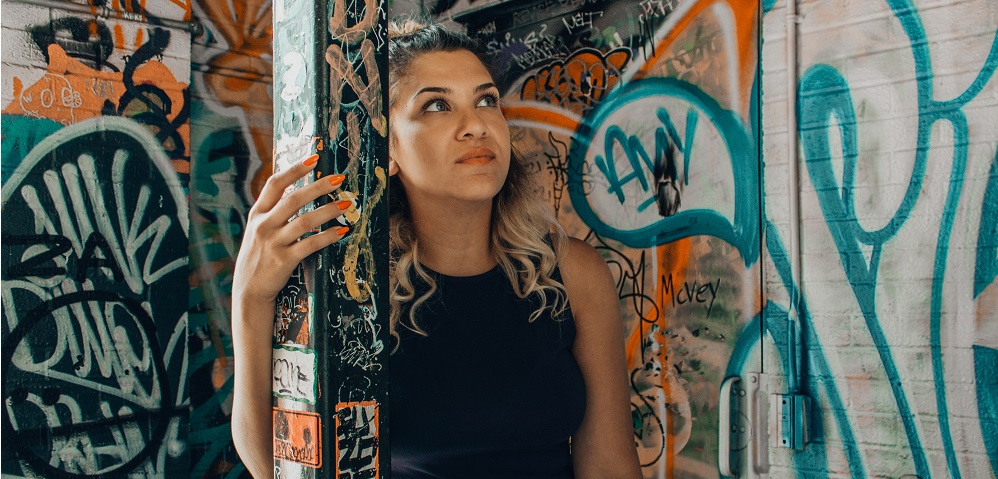 Whether it is a small townhouse or a modern apartment, each and every home needs elegance as well as vibrancy. The décor of homes is generally inspired by the rich heritage. But as time has gone by we have learned to mix contemporary style with traditional decor. This is where your local painter and decorator can help, skillfully coming up with amazing, innovative as well as inspiring ideas with an aim of transforming your house into a home. In this article, we are going to share with you some amazing designing tricks that will transform your home.
Painting tricks to make a small room look larger
If your room is small in size, then you can make your room feel larger by adding large windows, beautiful mirrors and the use of light colors. This trick will not only help in reflecting the daylight onto the mirrors but also instantly create an illusion of making your small room seem larger by Illuminating the area.
You can brighten up your room by lighting, however, you need to choose to light carefully as per the size, element, and shape of your room. Also, you have to consider various other additional factors such as which area to focus on or hide. Lighting plays a key role in an interior décor.
Abstract Painting
Adding colorful abstract painting on the walls will often remind everyone of the beautiful memories or festive party moods. This instant splash of beautiful and eye-catchy color will re-energize as well as brighten up your room. Isn't it amazing? how a color can easily transform your space. We at Painters and Decorators Bristol will help you in choosing the perfect colors based on the size and patterns of your room
Intricate Designs
Elaborate motif, artistic marvel and a simple splash of color on the wall will instantly grab the attention of everyone. Perhaps the most simple as well as an inexpensive way of transforming your boring room is to go for wallpapering. We also offer expert wallpapering services in Bristol.
The mix of textures and patterns.
This is something very artistic. One cannot play with lots of colors in a small room. But one can definitely mix 'n' match with various textures and patterns. We come up with artistic ideas that will help you in adding drama to the textures by combining unique styling and colouring.
Go Green Wallpapering
Nature lovers can add elements of nature to give a natural feel. You can go for the floral printed wallpaper for making your room look like a colourful spring garden. We have amazing wallpapering designs that can enhance any room design.
So these are some of the creative interior designing tricks that you can apply whilst decorating your room. Which trick inspired you the most? Do let us know in the comments section below. You can check out our services for Painters and Decorators in Bristol. For ideas and inspiration feel free to mail us at info@paintersanddecoratorsbristol.co.uk or call us at 07971425673.