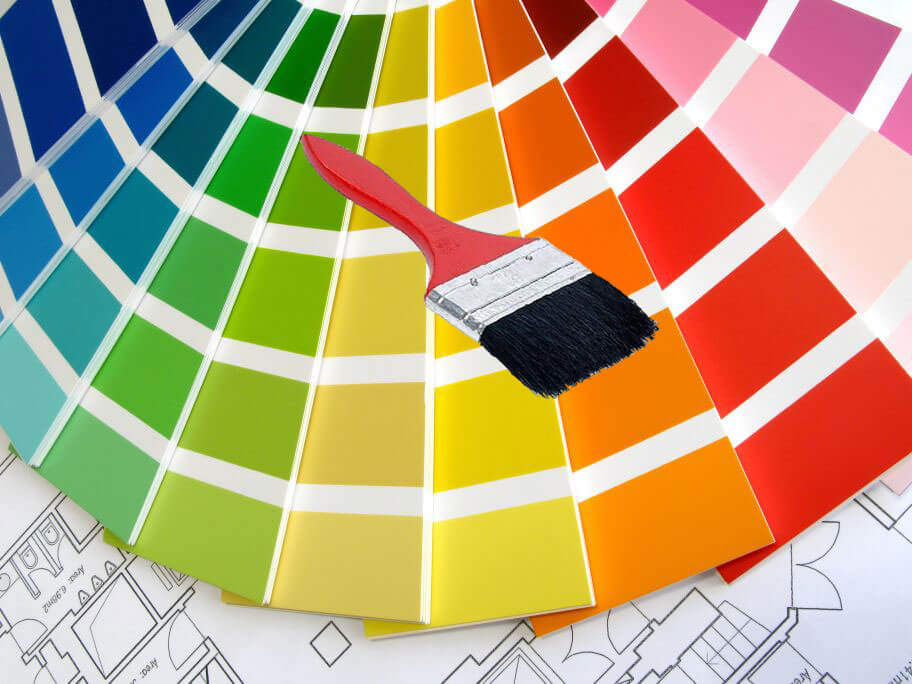 Choosing colors for your entire home is much challenging work. A right combination can make you feel better, while others can make you uneasy. Colors also play a vital role in balancing our mood psychology. If your bedroom is not giving the calm vibes or your living room seems too dead to you, then you need to do something about it. Sometimes one can get confused about choosing colors for his personal space.
So you can think about how difficult it would be when it comes to your entire house. But where to begin? And how to choose?
Professional painters Bristol here presents the best tips to choose the right colors for every room of your home.
Here are the main tips for choosing colors for your entire home:
Bedroom:
A bedroom is everybody's relaxing space. After an exhaustive day, it is your savior. A combination of colors like blue and green help make it more relaxing and calming. Similarly, a shade of blue with grey makes it more refreshing and relaxing. If you have a working desk in your room, you can use some bright shades of blue like Lapis Blue to spread more energy in the space.
Living Room:
The living room is a standard room for your entire family. You can sit talk with others, or can enjoy the world cup with the family. The environment of a living room is lively, and therefore, it demands a neutral coat in background. A layer of beige and grey can do the work. To enhance the shade, you can also use art, photos, and other bright accessories. It makes it more overwhelming.
Bathroom:
Softer colors in your bathroom can make it just as restful as a spa. Soft shades of blue-greens, like aquifer and spray green, works well. You can also give it a flattering look by adding shades of rosy hues, like rose quartz.
Kitchen:
The kitchen is one of the most visited places by the whole family. So if it's not giving you welcoming vibes, then something is wrong. Some sunny colors like yellow or orange can help you get those vibes. You can create welcoming warmth using these su8nny colors and can add more light to your kitchen. A layer of golden-yellow can also be added to give it a more good vibe.
Entranceway:
It is the opening line of your home. Make it more exciting and active with some vibrant colors such as Raspberry wine, Wood violet, and Teal. Some ideal choices not too bright but will give your entranceway a dazzling look. It provides a more inviting vibe to your guests and makes them feel happy and refresh.
And this is how colors play an essential part in our life. Vibrant and sunny pallets give you more welcoming and exciting vibes. Whereas on the Hope this will solve your problem with choosing colors.Or you can consult Painters and Decorators Bristol for more tips and tricks in choosing the right colors for your space.