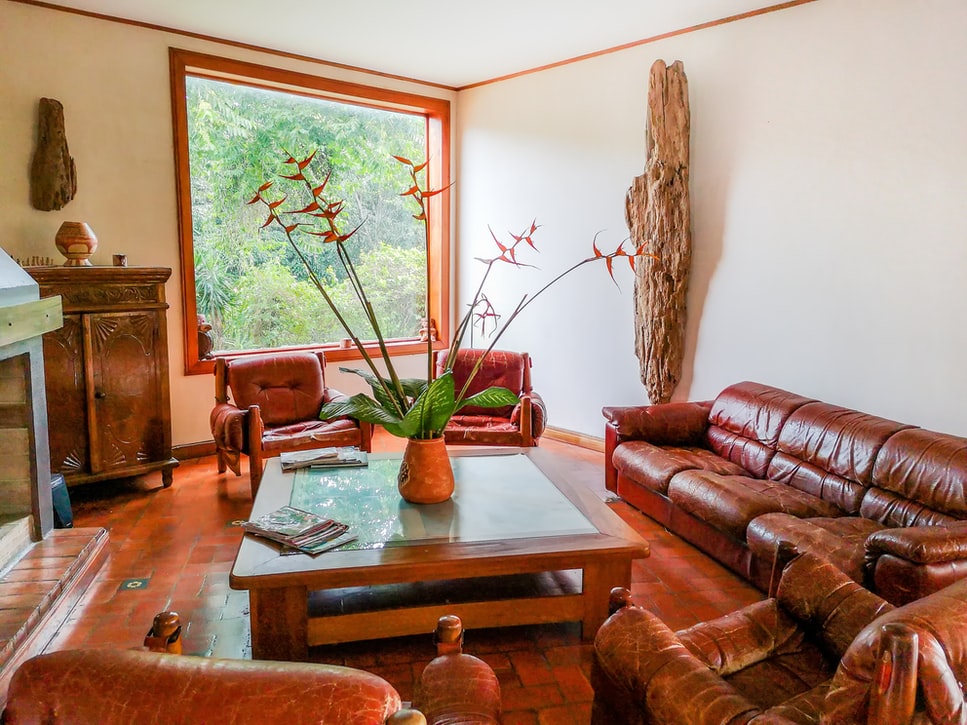 Decorating small houses is a challenging task. You can try to fit everything in, and it makes it even tougher. But, this is how you can make the most out of it. It is a way to show your creativity and make your small space look bigger and better. Whether you live in an apartment or a studio, you can make it more spacious by adding designer decor and some trendy colors.
Redesigning a place is a fun task to do, but sometimes it's better to take advice from professionals. You can always consult professional painters bristol to give you the best advice for home decor. Now, here are some easy and quick tips to give your small space a new and fresh look.
Make space for your walks
It's good if you like to buy trendy things to fit into your room, but it still needs some space to walk. Try to make all your essentials place in the right way so that your room has some walking and breathing space. You can go for floating pieces like shelves, nightstands that will leave some space beneath if needed. You can also upgrade your floor lamps with wall lightings and choose sconces.
Switch to folding furniture
We always like to design our rooms according to our minds. We love to buy good-looking tables, chairs, and other designer stuff for it. But do you need these tables and chairs the whole day?
Instead of using big tables and desks, you can opt for folding furniture as well. These type of easy to go furniture looks very trendy and make your place more spacious. Also, it will help you to avoid the clutter that is collected on such tables. You can also go for folding doors to separate your kitchen and living room if they are joint.
Lighting is also vital
It is seen many times that small rooms are often painted with dark hues that totally overshadows their existence. Also, because of the lack of space, the windows in such spaces feel non-existence. Therefore, try to add enough light from your living room to the kitchen and bedroom. You can also add some striking combination fixtures like a pretty pendant or elegant flush mount, depending on your ceiling height. Try to make it more cozy and bright by adding a few table lamps and sconces.
Be bold with colors
Having a small space doesn't mean that it can only be white or black. You can go bold with your choices in colors. Darker shades with proper lighting will make your room shine like a jewel. It will make it more breathing and sparky. You can always rely on hues of blue and green to make your space look spacious and beautiful. Whereas, some loud colors like purple and coffee will give more overwhelming vibes.